Your questions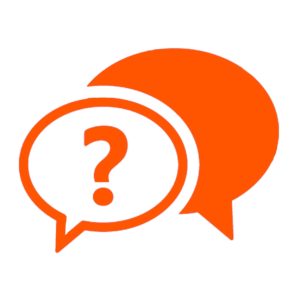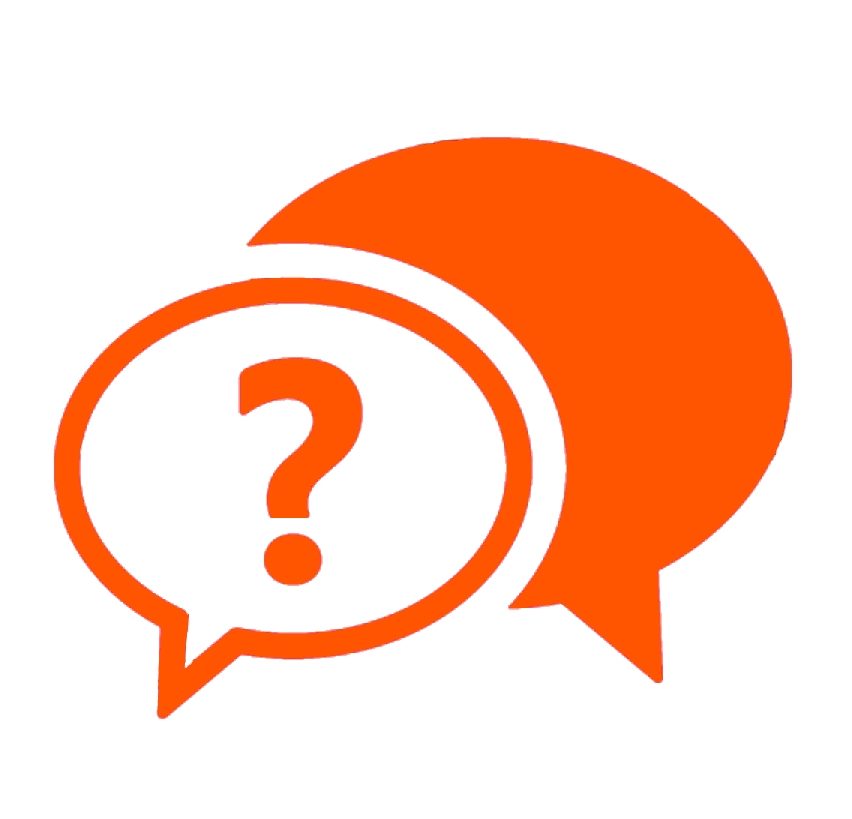 What are the contract terms and duration for your agreements with farmers?
Contracting with farmers or landowners involves a purchasing agreement that holds the producer and buyer responsible to the sale of the existing crop.
It has no implication on the ownership of the property itself,
as the agreement is segmented by the various harvest dates.
The period corresponds to the lifecycle of the crop.
What is your pricing policy?
Le prix de base des conventions est fixé sur les seuls cours officiels des fourrages, luzerne déshydratée et foin de Crau ; il est régulé par une règle de trois sur la base.
What production conditions are required for each variety used? What cutting and drying conditions must be carried out by the farmer or the operating company?
The fodder must be of high quality.
This depends first on the area where it is farmed. Each (hay, alfalfa,…) must meet a set of specifications included in the agreement.
The seeds must be guaranteed non-GMO.
The cuts must be made between 7 and 9 cm above the ground to prevent the soil from rising and guarantee a moisture content of 14% on average.
What support and monitoring is offered by the company in order to ensure the quality level of the fodder?
Support is carried out by certified technicians contracted by Hay France Company and Fourrage Doulière for diagnosing and monitoring harvests.

SAS Fourrage Doulière is registered with GNIS for the sale of certified forage seed.

The quality level of the forage is optimized by a set of specifications established for each variety and included in the contractual agreement with the contracting farmers.

The contractors sign on for a period of 5 years, which corresponds to the duration of the crop as well as equipment amortization.