Sustainable development
To meet consumers' expectations in terms of food quality and safety and out of respect for the professions of farmers, we do not hesitate to develop our activity as a stakeholder in the environment:
By investing in the development of
dynamic agriculture
, by cultivating high-quality hay which contributes to the development and
enhancement of territories
, with
Longchamp® Hay
or by participating in the maintenance of Crau Hay cultivation, enhancing it with packaging that facilitates export. Grassland cultivation acting as a true compensatory
measure for the impact on the environment by providing ecosystem goods and services:
Improves soil structure and organic matter content
Provides pest control
Prevents runoff, compaction and soil erosion
Maintains or improves the conservation of natural habitats and species:

temporary prairies that remain for 4 years allow fauna to develop, but this development is significantly reduced in the case of annual crops.

Plays a protective role for water resources:

an irrigated meadow

redistributes 80% of water to the water table and acts as a filter.
Fights visual pollution

and disfigured landscapes by

reproducing a healthy and beautiful environment

Acts as a

compensation measure for environmental impact
Eliminates the need for the use of fertilizers on other products and facilitates access to organic certification standards, leaving the land clean and revitalized.
Carbon wells:

a project of

4,000 hectares of prairie planted for 4 years captures 260,000 tons of carbon dioxide, and reduces annual CO2 emissions by 540 tons in finished product transport in the case of a rational and sustainable commercialization.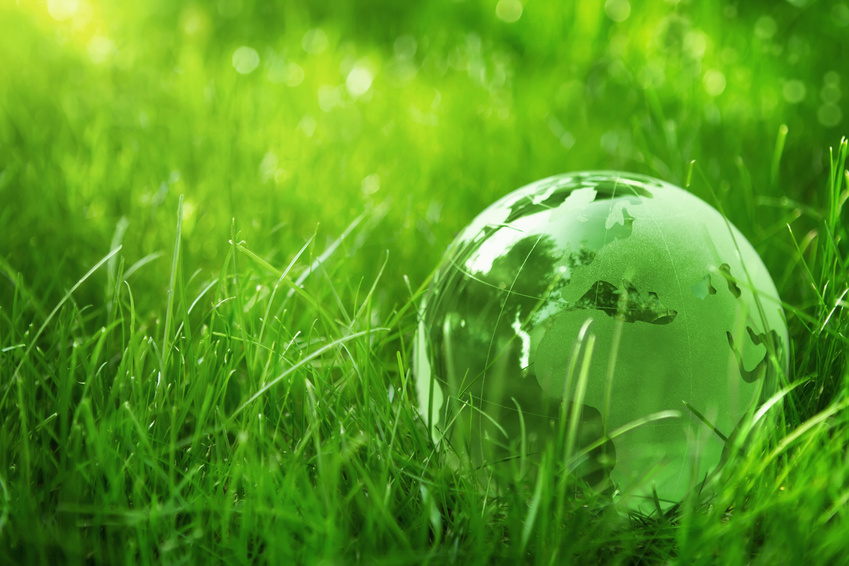 Always in a desire to meet our commitments for sustainable development, our commercial activity has diversified with the creation of a packaging unit that enhances its selections of hay and reduces its size by two for an export that takes into account the CO2 rejection.

And to reduce its ecological footprint, this packaging site and storage buildings are covered with solar roofs. Because adopting the photovoltaic solar panel is to contribute to the evolution of consciousness towards the preservation of nature.