Our history. . . .
Fourrage Doulière was founded in 1988, born of a desire to use the marketing of hay to share and pass down the values of farmers of the time: a job well done, a passion for the land, for its roots… Over many regions, and throughout the seasons, David Doulière has been defending the uniqueness of our country's forages ever since.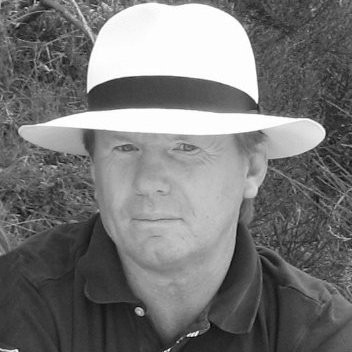 David was born in the French Haute Loire to a family of Belgian industrial machine designers and French livestock dealers.

From the age of 16, he took care of horses on various farms. In 1980 he went to the Agricultural College in Yssingeaux to study agronomy. Self-taught by nature, he began working as a dairy farmer in 1982. Passionate about genetics and animal nutrition, he moved to Quebec and then Ontario, Canada for training.
In 1988, he sold his herd, left his hometown and moved to Provence to start a business for harvesting and selling feed.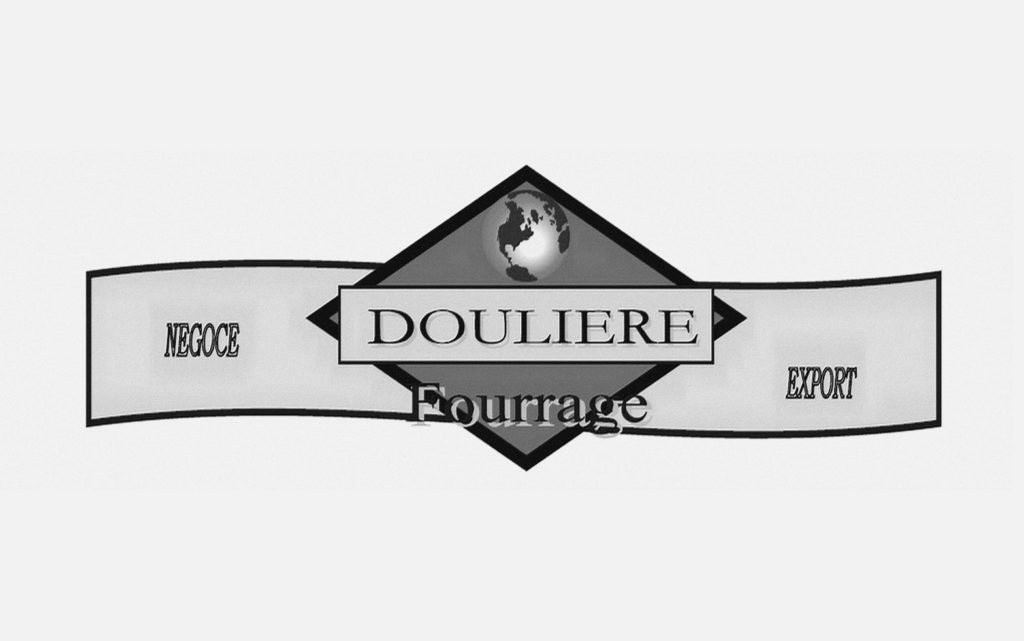 It converts its customers accustomed to the medium density format of 30 kg, to the high density format of 160 kg, reducing the cost in allowing mechanization,
13 years later, he will challenge that idea again.
He established his headquarters in 1995 at the heart of the Crau Hay region in Bouches du Rhône, in Saint-Martin-de-Crau, in order to develop the business.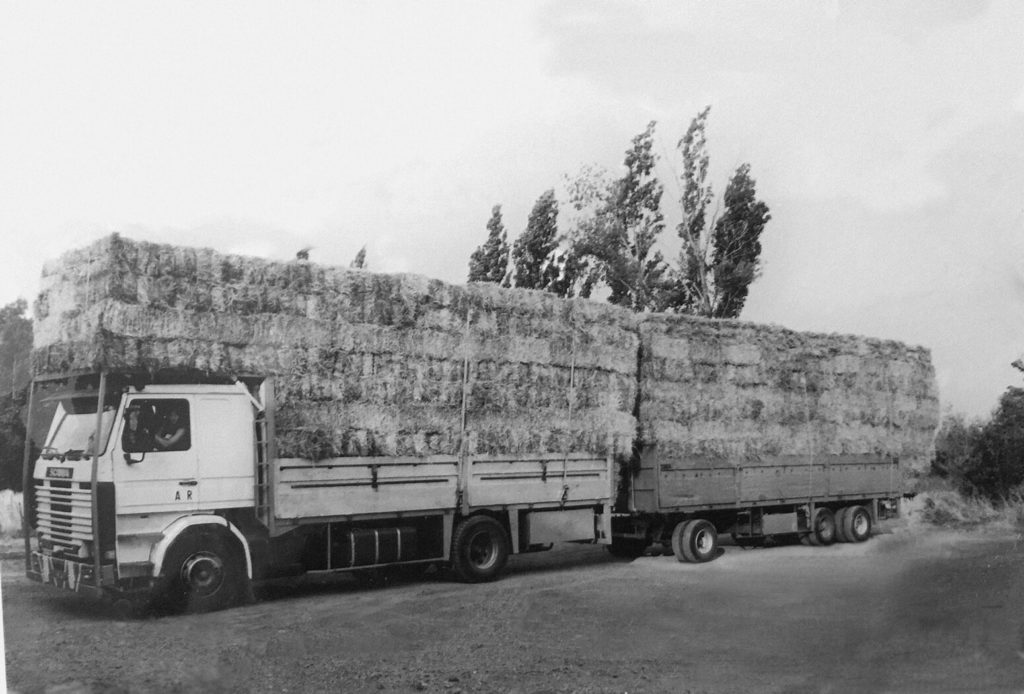 He made a name for himself with some of the most well-known horse training centers: M.A. de Royer Dupré stables, Christiane Head stables, Nicolas Clément stables in Chantilly, Jean-Claude Rouget stables in Pau, Etienne Leenders stables in Jarzé, and Etablissements Dutertre in Ampoigné all opened their doors to him. Inventory management and personalized service turned them into loyal customers.
The company is increasing its notoriety through its selections of hay from French terroirs and in particular of Foin de Crau in PDO. David Douliere is one of the first traders to promote it in the Arab Emirates.
Fourrage Douliere sets up its warehouses near Chantilly.
It participates in the creation of real partnerships by strengthening solidarity in the face of crises linked to climatic conditions, facilitating and coordinating exchanges with distribution associations, their service providers and transporters.

Droughts or floods, Fourrage Douliere will be approached by the FDSEA of the Loire, the SICANICO animal feed distribution organization of Ajaccio and Bastia in Corsica, the Parc de Camargue, or even the Parisian training centers.

Thousands of tonnes of hay will be transported to breeders in hay shortage.
He experimented with American compressed calibrated bales by sourcing them to satisfy his customers in Parisian training centers, when French hay were out of stock due to the drought. It is clear that this method of packaging that ensures quality control during bale cutting, regular calibration and compression optimizing 50% of transport and storage is the solution of the future fodder of French quality.
Also given the significant savings in fuel and CO² to be achieved for the near future, and no longer believing in the future of authoritarian trading based on the simple strength of the markets, he was keen to bring added value to the hay market, based on listening to consumers and their needs, while retaining its identity to this niche product in France.

In times of agricultural crisis, he therefore does its duty to find a solution for the sustainability of fodder production by doing everything possible to create the first automatic fodder packaging line in France. And so that the project is coherent, it also devotes itself to the installation of the logistics which makes it possible to ensure the production of High Quality Hay to feed it.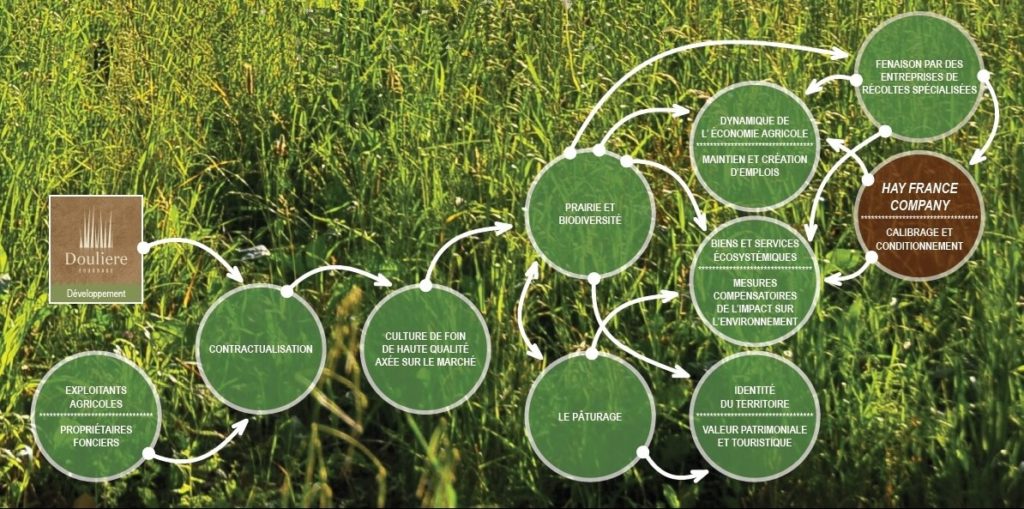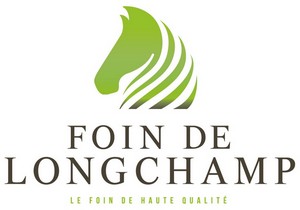 Registration of the "Le Foin de Longchamp®" brand
Creation of Hay France Company, a fodder packaging unit, but also a complete program focused on sustainable development, to meet consumer expectations His oldest client, Jacques DUTERTRE, of Etablissements DUTERTRE, joined him on the packaging site project, convinced of its success.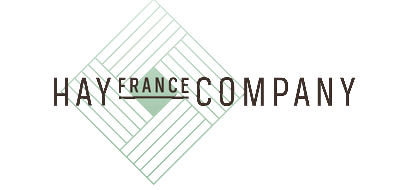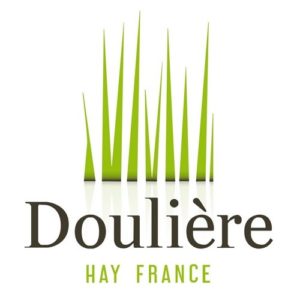 Merger of the two companies to become DOULIERE HAY FRANCE. This merger allows to create a solid actor leading by the diversity of its activities:

– Meadows exploitation : a full support service for the exploitation of a meadow from start to finish.

– Production : a very high added value processing of fodder through packaging and standardized palletization which simplifies export.

– Commercialization, supporting and opening new distribution channels and export.
Realization of storage buildings that allow the refinement of our hay selections on the site of DOULIERE HAY FRANCE located in the town of Saint-Gilles, in the Gard. In a desire to satisfy our commitments for sustainable development 13,500 m² of buildings were covered roofs with solar panels.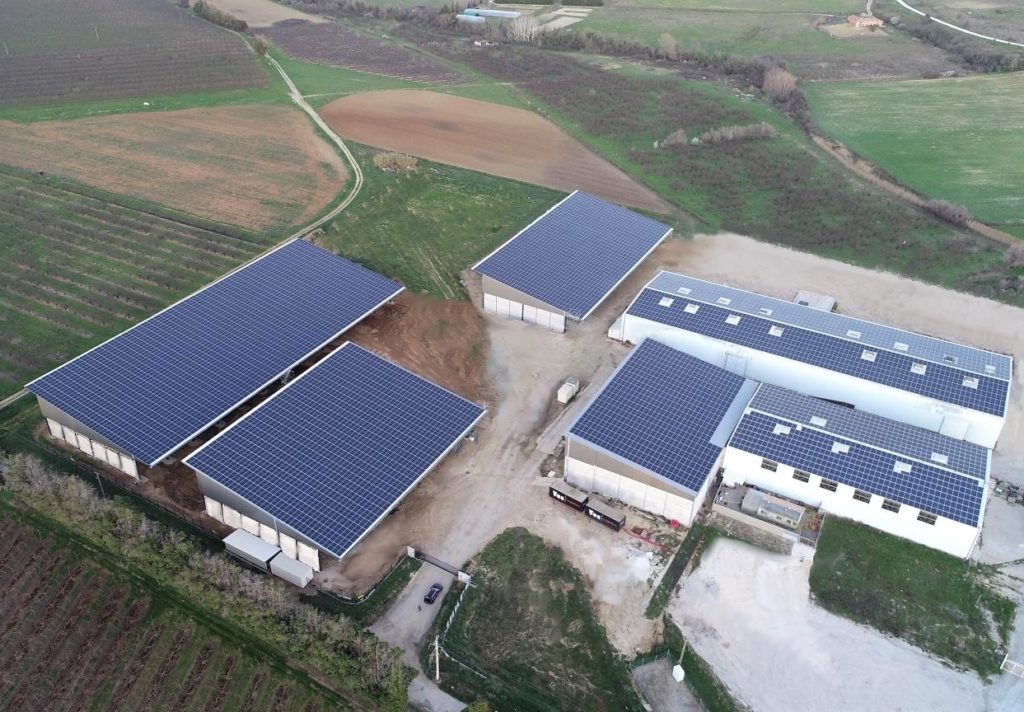 From working in the field with local hay producers, to consumers, we want a chain of mutual interests to bring "the best hay" to the market, taking into account economic, social and ecological interests of all the actors in this chain. Our mission: to produce and consume "better" and "easily".
The Story Continue . . . .
Douliere Hay France plays an essential role in the development and marketing of High Quality fodder, in a real relationship of trust. Today the hay it sells is present throughout France, the countries of Europe and some internationally.Through his professional and business dynamic, Doulière Hay France sells 25,000 tons of feed per year and is one of the biggest feed wholesalers on the French market.. The company headquarters, are still family-run in Saint-Martin-de-Crau.