Timothy for race horses and sport horses
Timothy grass, native to Japan's Hokkaido region, was involuntarily introduced to North America by the first settlers. A farmer named Timothy Hanson introduced it to the southern United States in the early 18th century and began promoting its cultivation as hay around 1720. The grass has carried his name ever since and is used for feeding dairy and beef cattle, and is particularly popular in Asian horse racing markets.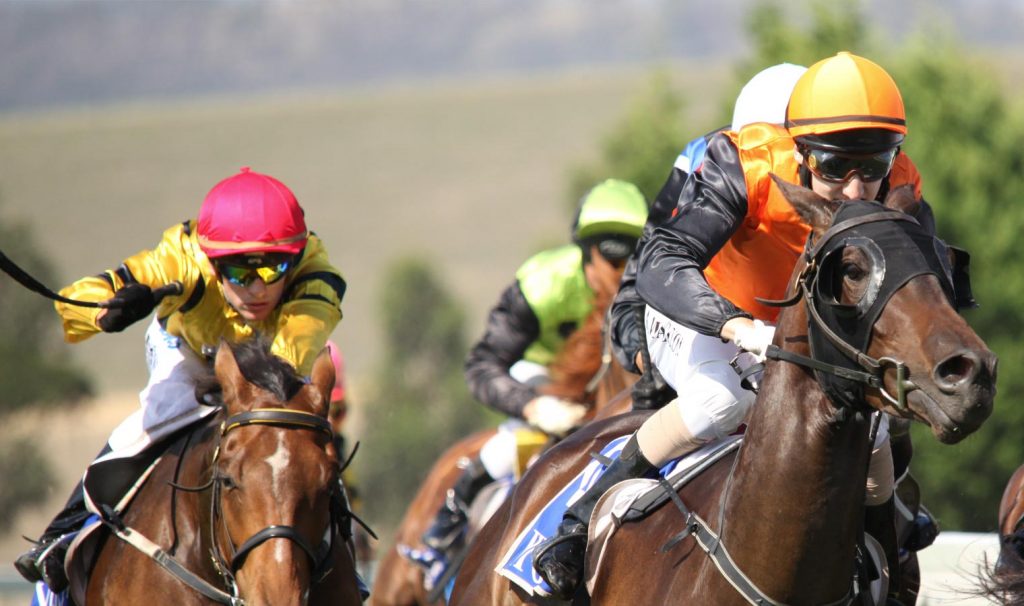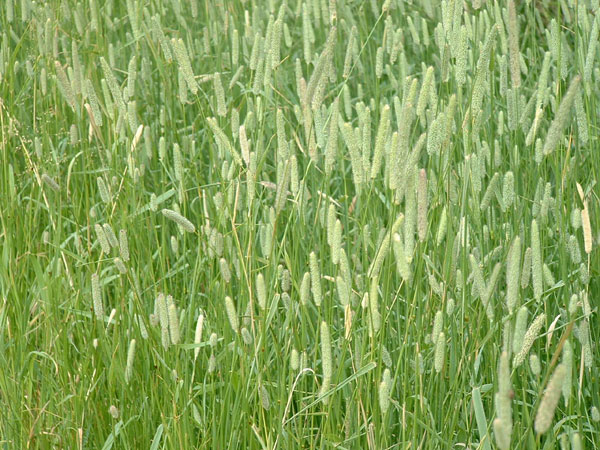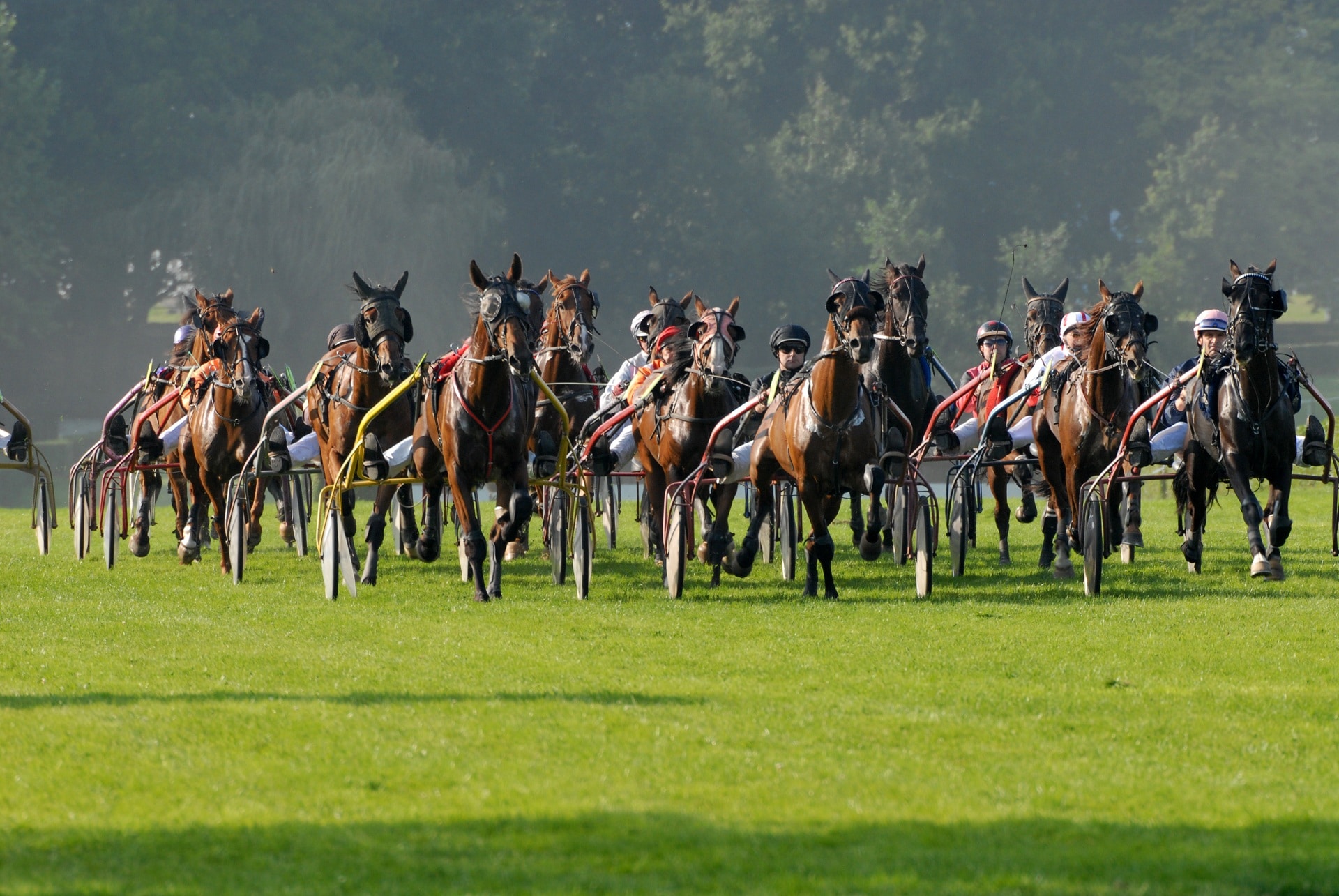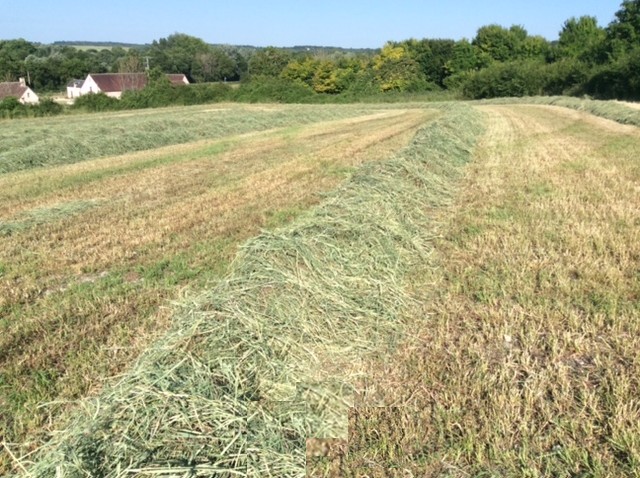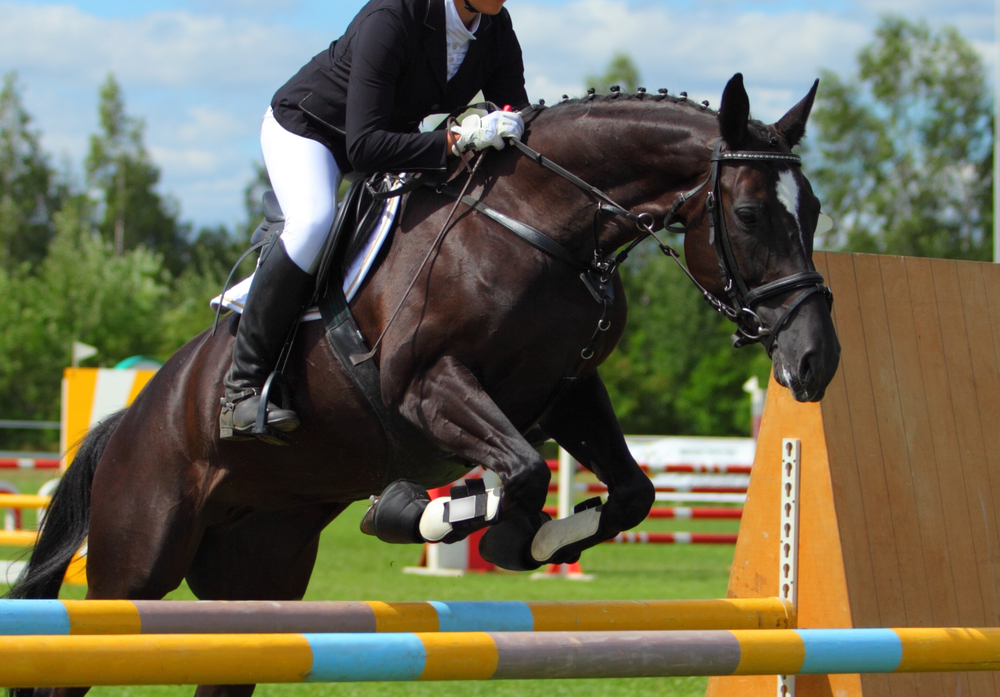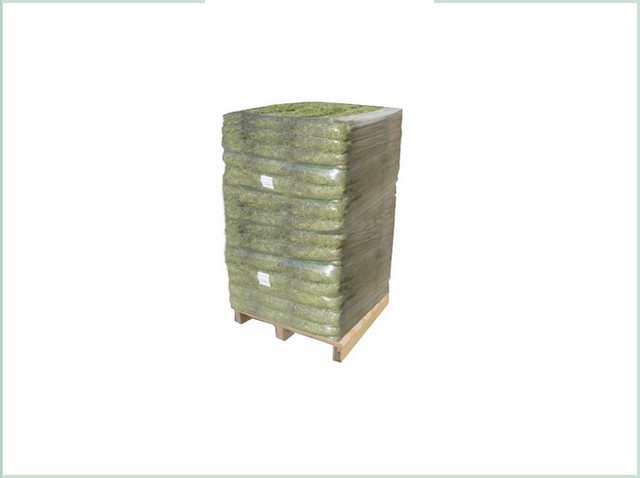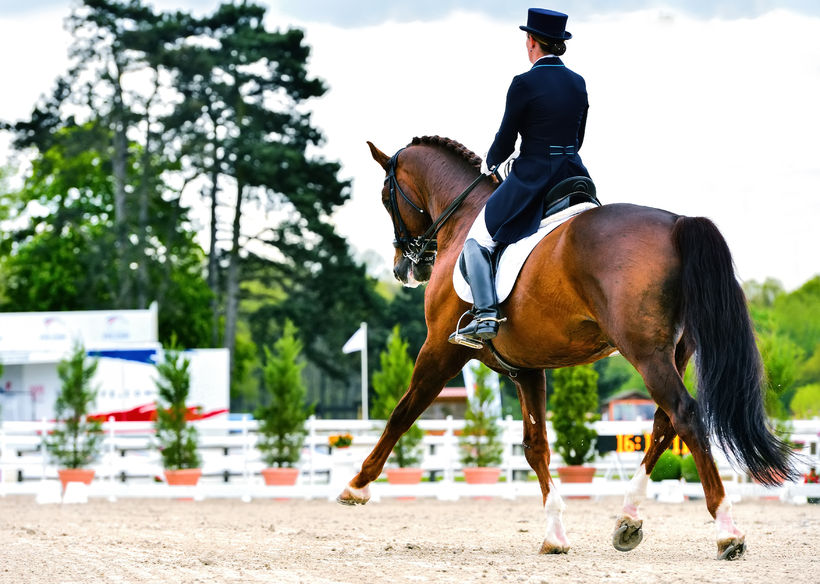 Production and export have rapidly expanded in recent years in Western Canada, the USA, and Australia. Japan alone imports more than 80%. It is renowned for the regularity of its cuts and freedom from mycotoxins.
Douliere Hay France contractualizes its culture on France, according to a specification, with producers located in regions where the climate allows it. The seeds used are selected and guaranteed without GMOs.
Control :
At each stage, from production to storage, are practiced hydrometric controls. The lots that do not meet quality criteria are listed and downgraded. A sampling is carried out on each batch and analyzed by a certified laboratory. These data guarantee the accuracy of your rations.
Nutritional properties :
11 to 13 % protein.
The first cut : rich in sugar and particularly suited for racehorses.
Packaging :
Bale CHC of 50x40x30 cm for 22 kg
Bale CHC of 40x45x50 cm for 32 kg
On palet of 24 to 48 bales, delivery by truck 27 t or contener 40" to 27 tons.
Advantages :
► Space savings  and storage by two.
► Ease of handling thanks to a small size of 50x40x30 cm for 22 kg or of 40x45x50 cm for 32 kg.
► Nutrient preservation guarantee : compression reduces hay oxidation by expelling the air.

► Ease of distribution : for a 450 kg horse = 8 kg of Timothy hay/day first cut in 2 meals.
► Assimilation improvement compacted slices require more bites and more salivation, in favor of a slower digestion.
► Feeling of grazing recovered and entertainment of horses in box.