Foin de Longchamp® for race horses and sport horses
High quality and environmentally friendly, Foin de Longchamp®, an exclusive trademark, is a type of hay grown specifically to meet the food and hygiene needs of demanding customers. Foin de Longchamp® is particularly suitable for horses.

The hay is grown according to precise specifications. Foin de Longchamp® is generally cultivated on grain land and is either rotated or permanent.The land is seeded with an approved cultivar for 3 to 5 years, in collaboration with farmers, or by agricultural contractors selected by Doulière Hay France. Our partner companies, specialized in high-quality hay, are responsible for harvesting.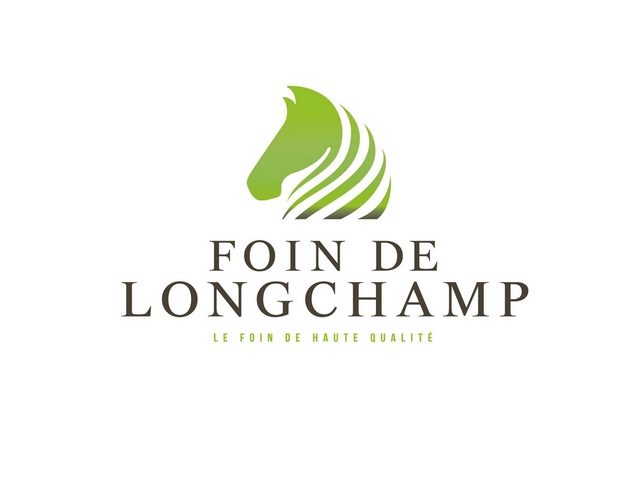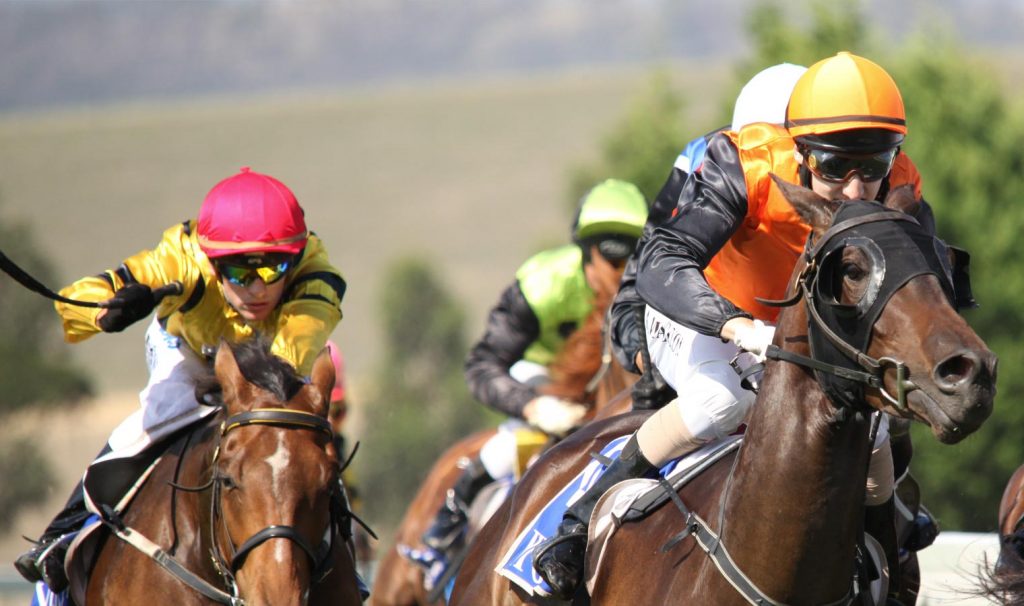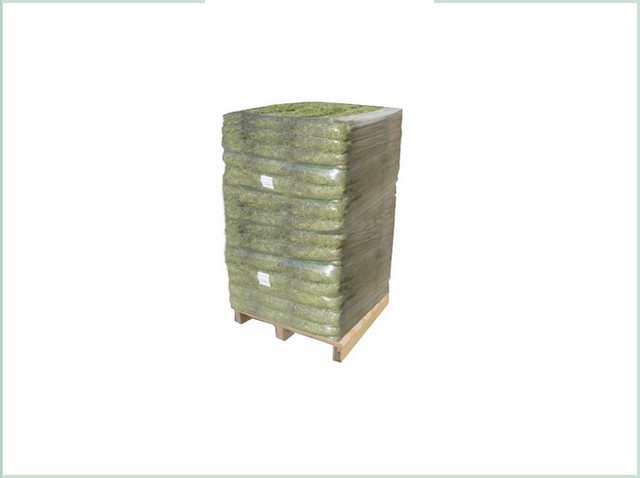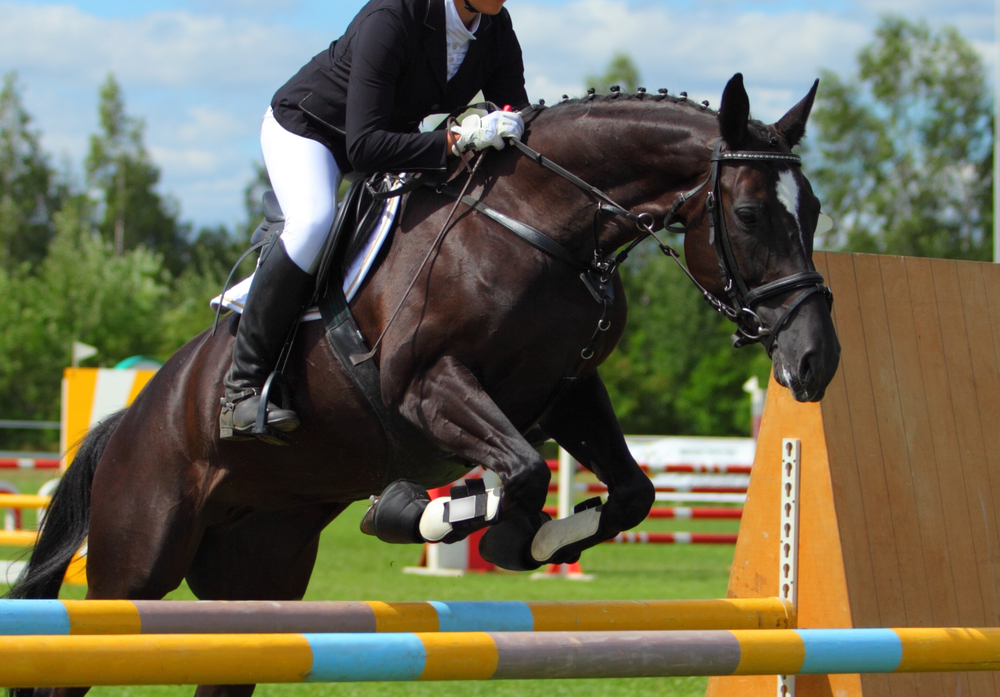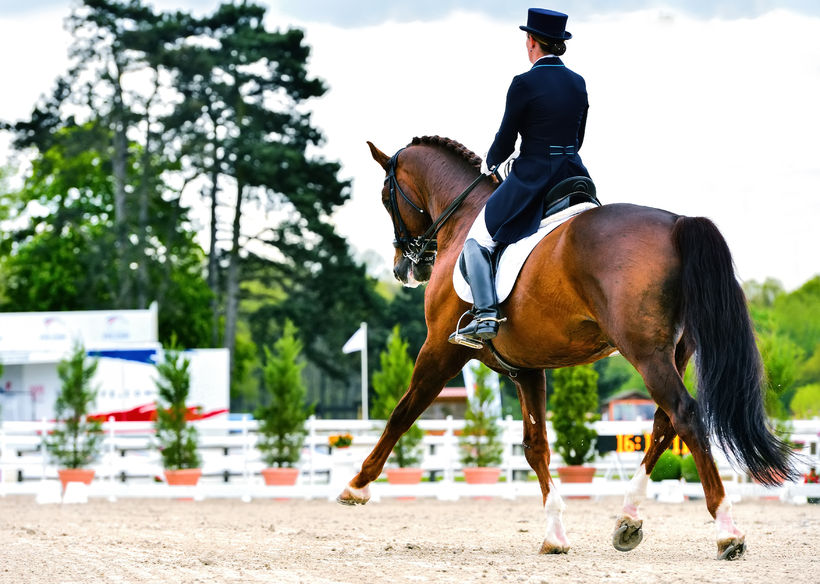 Control :
At each stage, from production to storage, are practiced hydrometric controls. The lots that do not meet quality criteria are listed and downgraded. A sampling is carried out on each batch and analyzed by a certified laboratory. These data guarantee the accuracy of your rations.
Nutritional properties :
11 to 13 % protein.
The first cut, suited for horses.
Packaging :
Bale CHC of 50x40x30 cm for 22 kg
Bale CHC of 40x45x50 cm for 32 kg
On palet of 24 to 48 bales, delivery by truck 27 t or contener 40" to 27 tons.
Advantages :
► Space savings  and storage by two.
► Ease of handling thanks to a small size of 50x40x30 cm for 22 kg or of 40x45x50 cm for 32 kg.
► Nutrient preservation guarantee : compression reduces hay oxidation by expelling the air.

► Ease of distribution : for a 450 kg horse = 6 kg of Foin de Longchamp®/day in 2 meals.
► Assimilation improvement compacted slices require more bites and more salivation, in favor of a slower digestion.
► Feeling of grazing recovered and entertainment of horses in box.