TIMOTHY
Timothy grass, native to Japan's Hokkaido region, was involuntarily introduced to North America by the first settlers. A farmer named Timothy Hanson introduced it to the southern United States in the early 18th century and began promoting its cultivation as hay around 1720. The grass has carried his name ever since and is used for feeding dairy and beef cattle, and is particularly popular in Asian horse racing markets.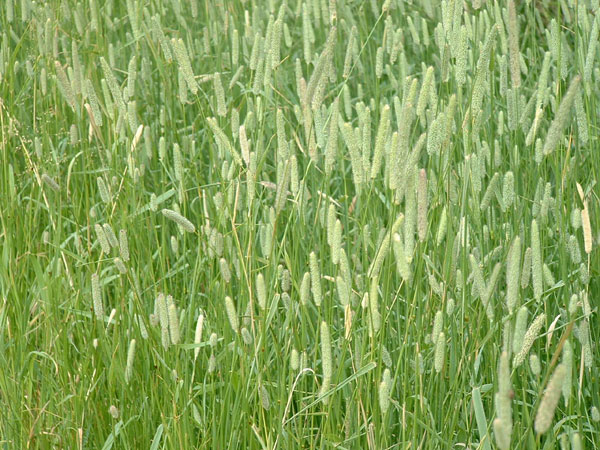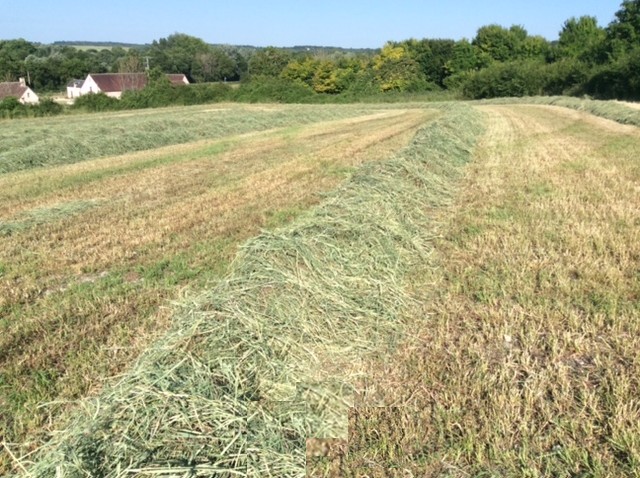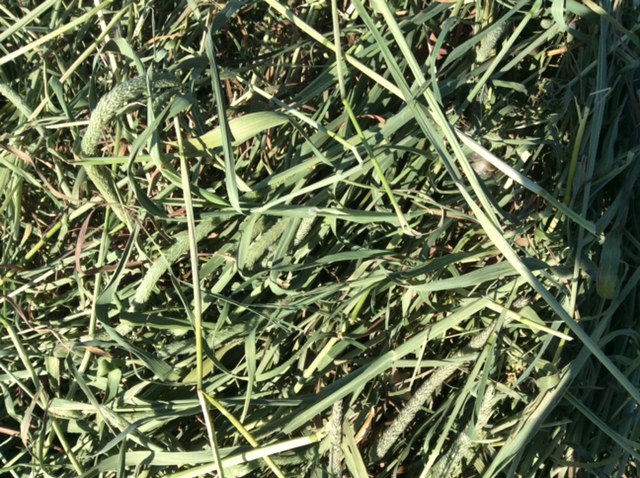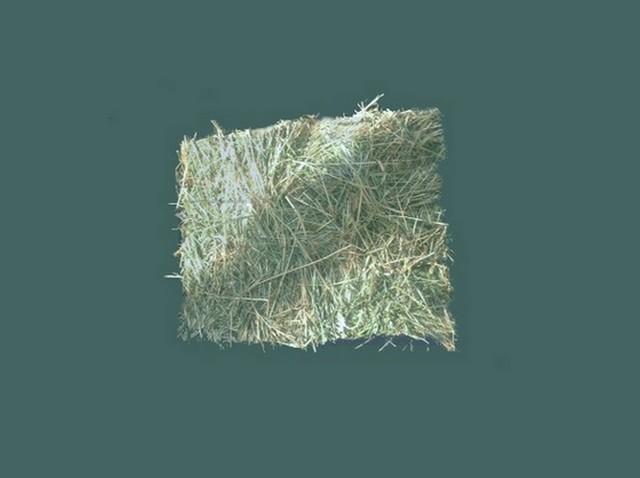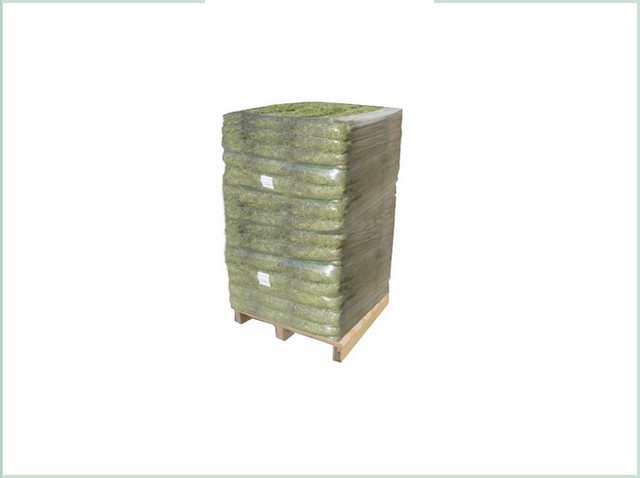 Production and export have rapidly expanded in recent years in Western Canada, the USA, and Australia. Japan alone imports more than 80%. It is renowned for the regularity of its cuts and freedom from mycotoxins.
Hay France Company contractualizes its culture on France, according to a specification, with producers located in regions where the climate allows it.
Nutritional properties :
Hay particularly rich in sugar, wich is perfectly suitable for racehorses