Longchamp® Hay
High quality and environmentally friendly, Foin de Longchamp®, an exclusive trademark, is a type of hay grown specifically to meet the food and hygiene needs of demanding customers. Foin de Longchamp® is particularly suitable for horses.

The hay is grown according to precise specifications. Foin de Longchamp ® is generally cultivated on grain land and is either rotated or permanent.The land is seeded with an approved cultivar for 3 to 5 years, in collaboration with farmers, or by agricultural contractors selected by Doulière Hay France. Our partner companies, specialized in high-quality hay, are responsible for harvesting.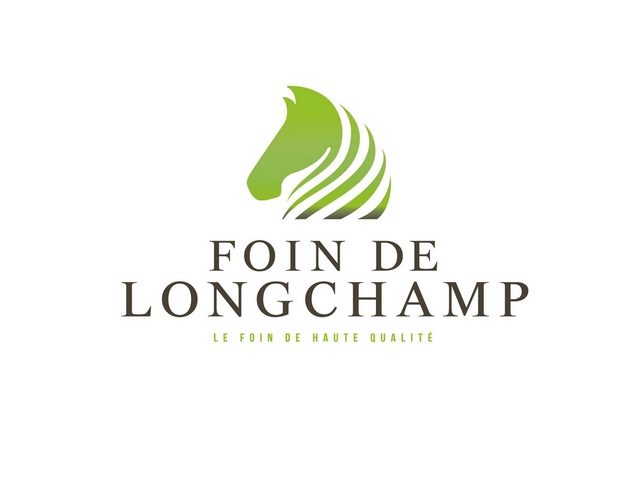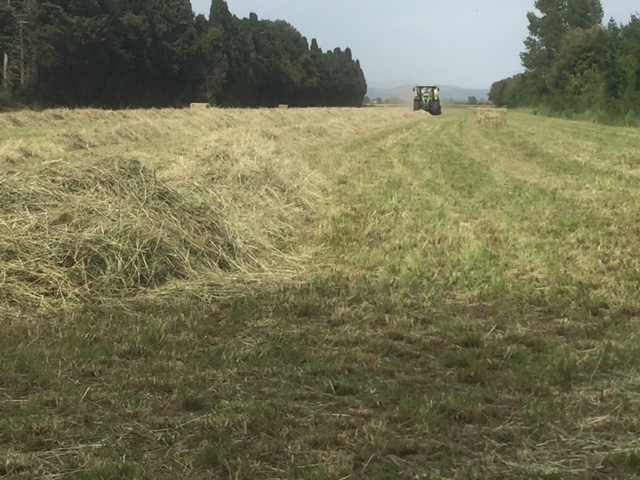 All monitoring, testing, and sales are conducted by Doulière Hay France, the exclusive owner of the trademark.If you are interested in planting meadows with Foin de Longchamp ® and wish to enhance the identity of your area while maintaining control over your land, contact our services.