Third cut of Crau Hay for Sheep and Goats
Hay to the inescapable reputation. it holds a leading position in our forage range , in cutting declination.

If a generation of farmers is attached to the tradition of eating this hay, new generations of breeders require a concretisation of the product values. One of the roles of Doulière Hay France is to bring the added value that the crau hay deserves , to satisfy at better its faithful clientele

Crau Hay is grown by 300 producers, mostly grouped together in a committee in the Crau plain, an ancient delta of the Durance River in the French department of Bouches-du-Rhône.The forage has enjoyed the "Controlled Origin" (AOC) label since 1997 and obtained the AOP ("Protected Origin") label in 2009. It is the first animal feed to receive such a distinction.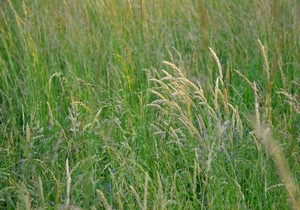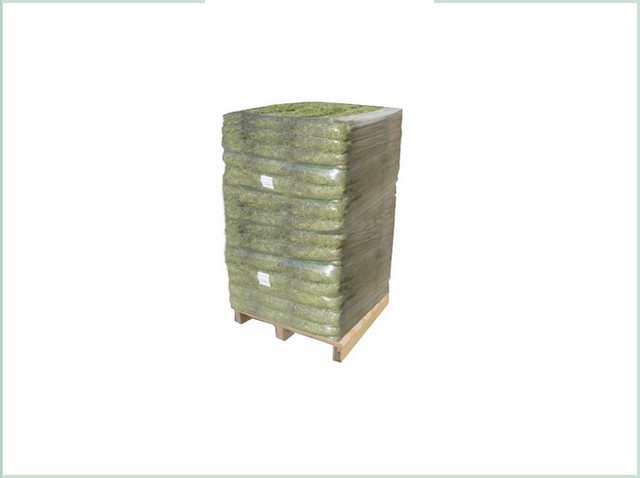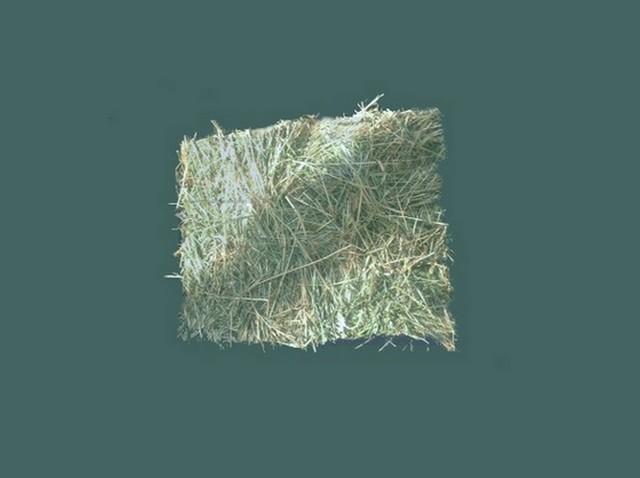 Its floral composition and very specific smell distinguish it from other types of hay. Bales are bound with red and white strings for producers belonging to the committee. Crau Hay AOP sales are guaranteed by a delivery receipt which attests to its origins.
Crau hay accounts for only 0.02% of the hay sold worldwide, but is nevertheless internationally renowned for its unique floral composition, nutritional properties, and palatability.
Control :
At each stage, from production to storage, are practiced hydrometric controls. The lots that do not meet quality criteria are listed and downgraded. A sampling is carried out on each batch and analyzed by a certified laboratory. These data guarantee the accuracy of your rations.
Nutritional properties :
11 to 13 % protein.
Third cut : rich in legumes, for sheep and goats (0.70 to 0.79 FU), to supplement rations rich in cellulose.
Packaging :
Bale CHC of 50x40x30 cm for 22 kg
Bale CHC of 40x45x50 cm for 32 kg
On palet of 24 to 48 bales, delivery by truck 27 t or contener 40" to 27 tons.
Advantages :
► Space savings and storage by two.
► Ease of handling thanks to a small size of 50x40x30 cm for 22 kg or of 40x45x50 cm for 32 kg.
► Nutrient preservation guarantee : compression reduces hay oxidation by expelling the air.
► Ease of distribution : 2 to 3kg of third cut of Crau hay/day in two meals.
► Assimilation improvement compacted slices require more bites and more salivation, in favor of a slower digestion.
► Feeling of grazing recovered