Crau Hay : sheep, goats
Foin à la réputation incontournable il tient une place leader dans notre gamme fourrage, en déclinaison de coupe.

Si une génération d'éleveurs est attachée à la tradition de consommer ce foin, les nouvelles générations d'éleveurs ont besoin de concrétisation des valeurs du produit. Un des rôles de Hay France Company est d'apporter la valeur ajoutée qu'il mérite au foin de Crau pour satisfaire que mieux la clientèle qui lui est fidèle.

Crau Hay is grown by 300 producers, mostly grouped together in a committee in the Crau plain, an ancient delta of the Durance River in the French department of Bouches-du-Rhône.The forage has enjoyed the "Controlled Origin" (AOC) label since 1997 and obtained the AOP ("Protected Origin") label in 2009. It is the first animal feed to receive such a distinction.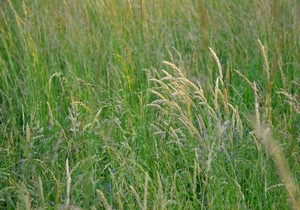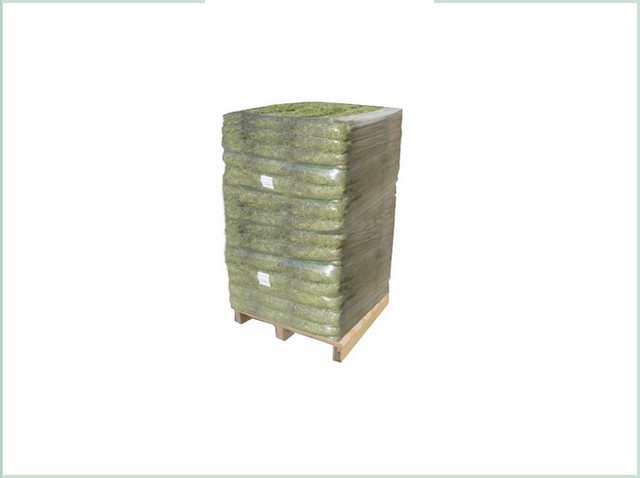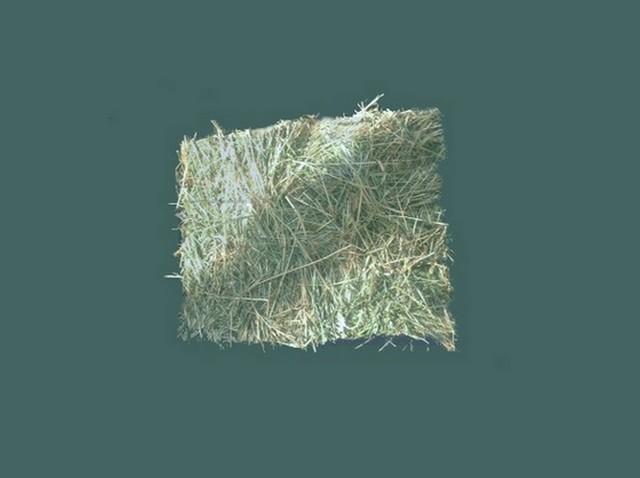 Its floral composition and very specific smell distinguish it from other types of hay. Bales are bound with red and white strings for producers belonging to the committee. Crau Hay AOP sales are guaranteed by a delivery receipt which attests to its origins.
Crau hay accounts for only 0.02% of the hay sold worldwide, but is nevertheless internationally renowned for its unique floral composition, nutritional properties, and palatability
Control :
A chaque étape, de la production au stockage, sont pratiqués des contrôles hydrométriques. Les lots ne correspondant pas aux critères de qualité sont répertoriés et déclassés. Un prélèvement d'échantillons est réalisé sur chaque lot et analysé par un laboratoire certifié. Ces données vous garantissent l'exactitude de vos rations.
Nutritional properties :
11 to 13 % de protein.
Third cut : rich in legumes, for sheep and goats (0.70 to 0.79 FU), to complement rich in cellulose ration.
Packaging :
Bale CHC of 50x40x30 cm for 22 kg
Bale CHC of 40x45x50 cm for 32 kg
On palet of 24 to 48 bales, delivery by truck 27 t or contener 40" to 27 tons.
Avantages :
► Space savings  and storage by two.
► Ease of handling thanks to a small size of 50x40x30 cm for 22 kg or of 40x45x50 cm for 32 kg.
► Nutrient preservation guarantee : compression reduces hay oxidation by expelling the air.

► Ease of distribution :  2 to 3 kg of Crau hay/day third cut in 2 meals.
► Assimilation improvement compacted slices require more bites and more salivation, in favor of a slower digestion.
► Feeling of grazing recovered.